Shocking news has emerged from Plainfield, Illinois, where a 6-year-old boy named Wadea Al-Fayoume, a Palestinian-American, was tragically stabbed to death. The motive behind this horrific act, according to the police, was religious and ethnic discrimination.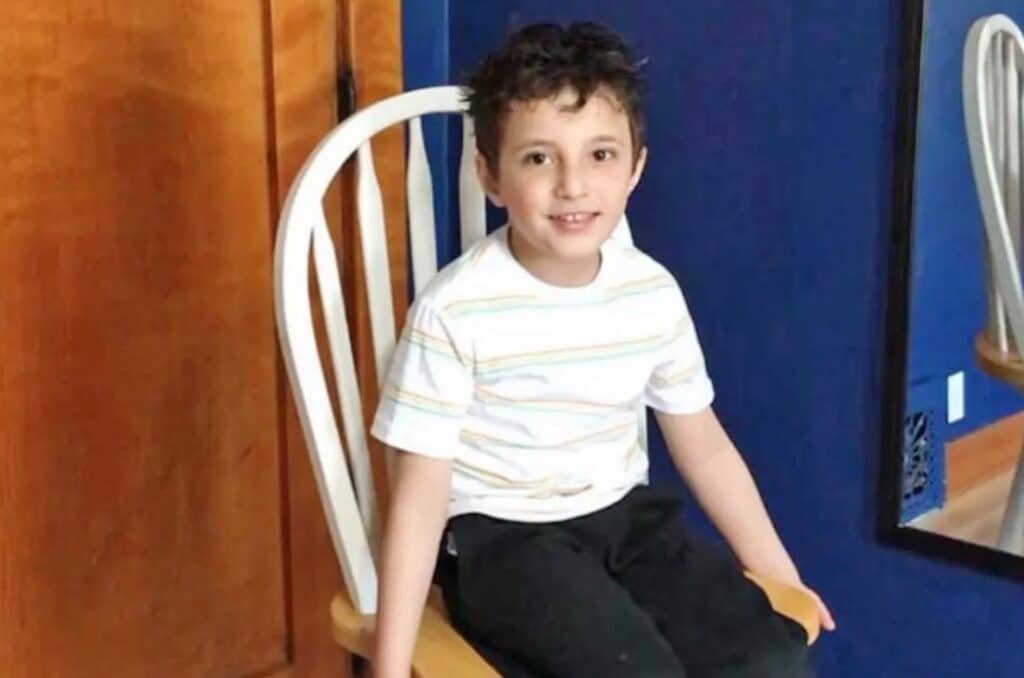 Wadea and his mother, Hanaan Shahin, were brutally attacked by their landlord, Joseph Czuba. While Shahin remains in the hospital with severe injuries, young Wadea lost his life. The Will County Sheriff's Office unequivocally stated that the victims were targeted due to their Muslim identity and the ongoing Middle Eastern conflict.
In the aftermath of this heart-wrenching incident, Wadea's uncle expressed his family's pain, emphasizing that the 6-year-old was just like any other child who loved to play. He called attention to the fact that they were living in the United States, a country of peace, and appealed for understanding.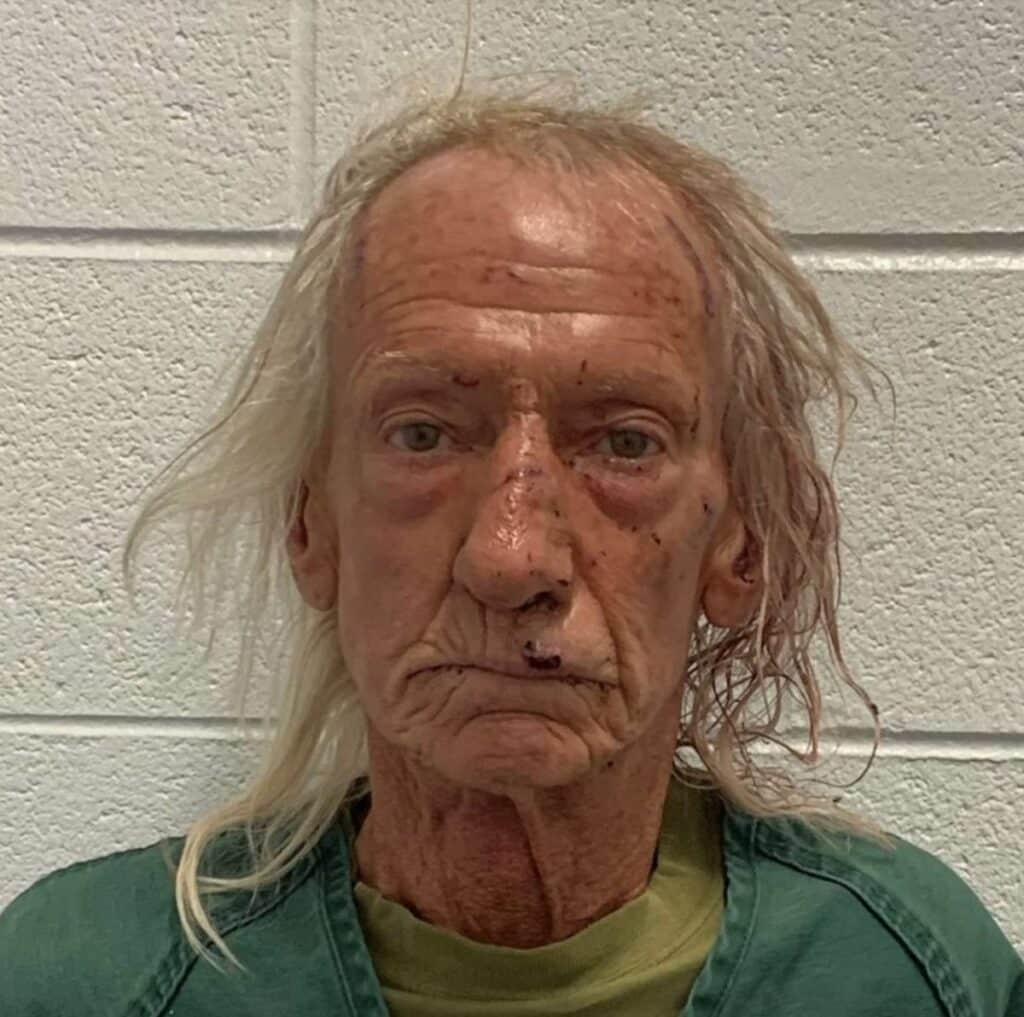 ABC News reported that Joseph Czuba has been charged with first-degree murder, with the attack being classified as a hate crime. President Joe Biden condemned this act of hate, acknowledging the family's pursuit of a peaceful life in the United States.