After her widely covered divorce from Johnny Depp, Amber Heard had a passionate romance with Elon Musk back in 2016. And even though both have moved on with other people since then, the tech mogul just surprised everyone by posting a saucy throwback photo of his famous ex-girlfriend.
He compared her to Mercy.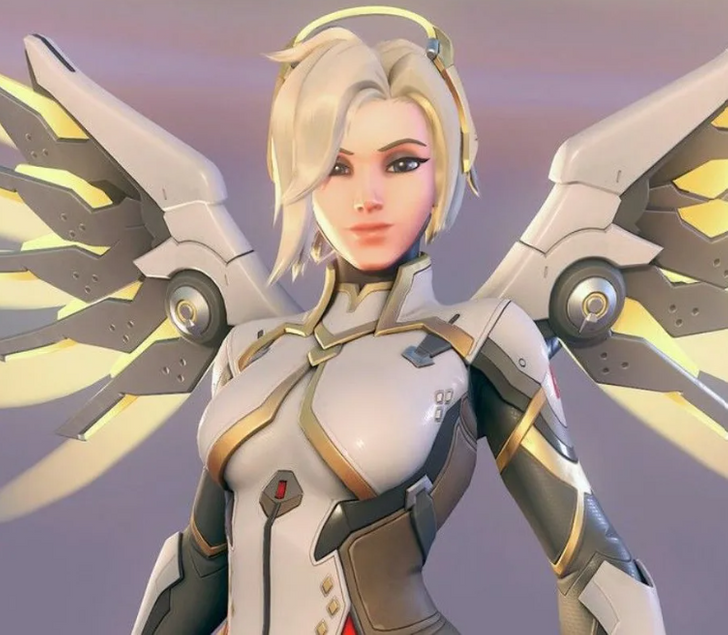 © Overwatch / Blizzard Entertainment
In the Tesla CEO's newly released biography, it is revealed that he had remarked that the actress bore a striking resemblance to the character Mercy from the video game Overwatch, and, in response, she had a cosplay costume commissioned to emulate the character.
In the biography it is noted, "So she spent two months designing and commissioning a head-to-toe costume, so she could role-play for him." It was then added that the 37-year-old Heard proceeded to wear the daring costume for him.
He shared the proof.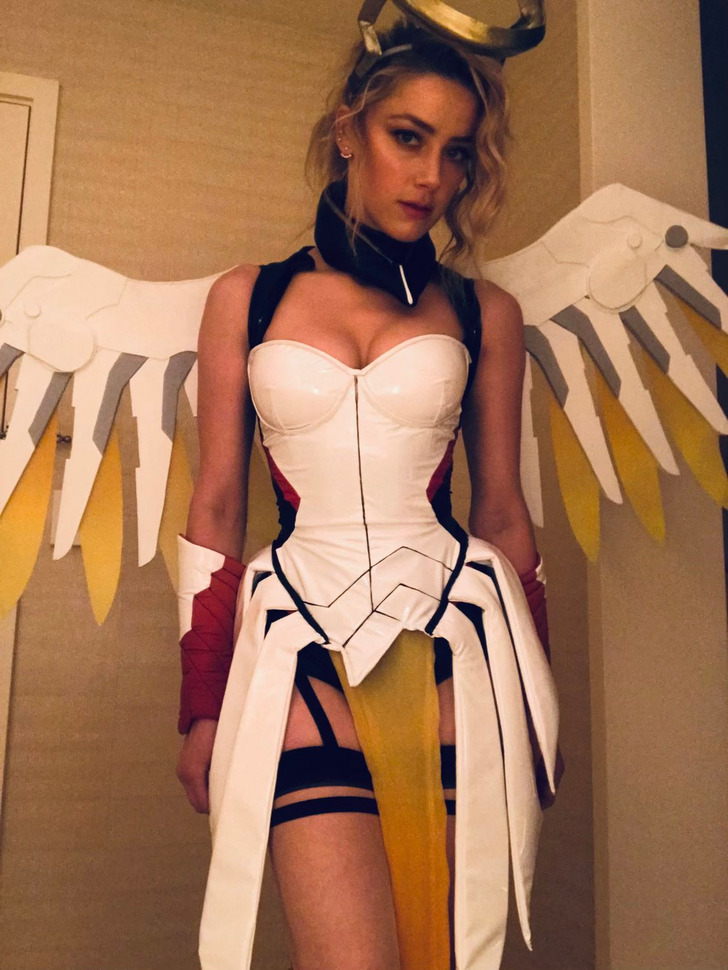 © Elon Musk / Twitter
To prove this, 52-year-old Musk very recently shared with his over 156 million Twitter followers an old photo of the Aquaman star dressed up in the Mercy outfit.
Musk confirmed, "She did dress up as Mercy. It was awesome." In the snap, Heard is gazing intently into the camera, clad in the white costume, complete with a halo, wings, and suspenders.
The photo divided opinions.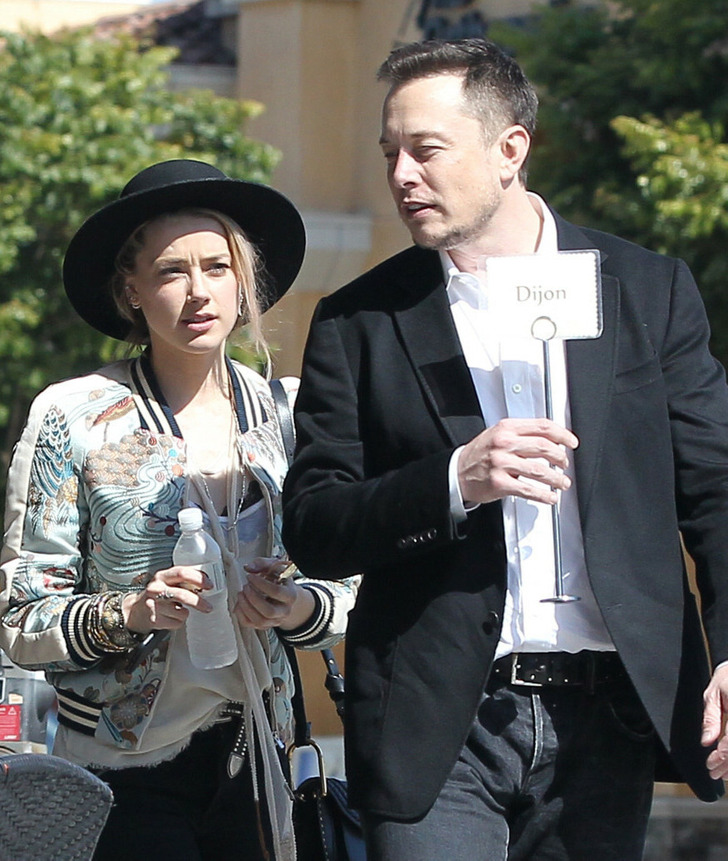 Sam Sharma, PacificCoastNews/EAST NEWS
The photo became an instant hit on Twitter and quickly gathered a massive number of reactions and more than 18 million views so far. Many fans praised the billionaire and gushed over the pic. One person wrote, "Just in time for Halloween planning, ladies," while another noted, "This could be the most bookmarked pic on X."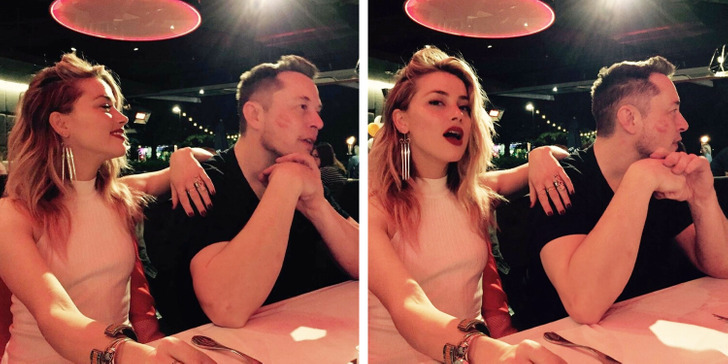 NO CREDIT/East News, NO CREDIT/East News
That said, not everyone online approved of Elon's move. Many people were quick to criticize the mogul for making an intimate photo of his ex-girlfriend public.
One person noted, "Hopefully, this was approved by her… we don't need another controversy," while another even described the act of him "tweeting out a photo of Amber Heard in cosplay" as "disgusting."
In another recent news concerning Elon Musk, it was revealed that he had secretly welcomed a third child with the singer Grimes, and the name of the baby sparked a lot of discussion online.