As people starts go get older, they tend to leave style and fashion, as if it would not fit them. But in truth, the fashion and style is there for anyone and everyone. Here is the few hairstyles that would look lavely women who are over 60.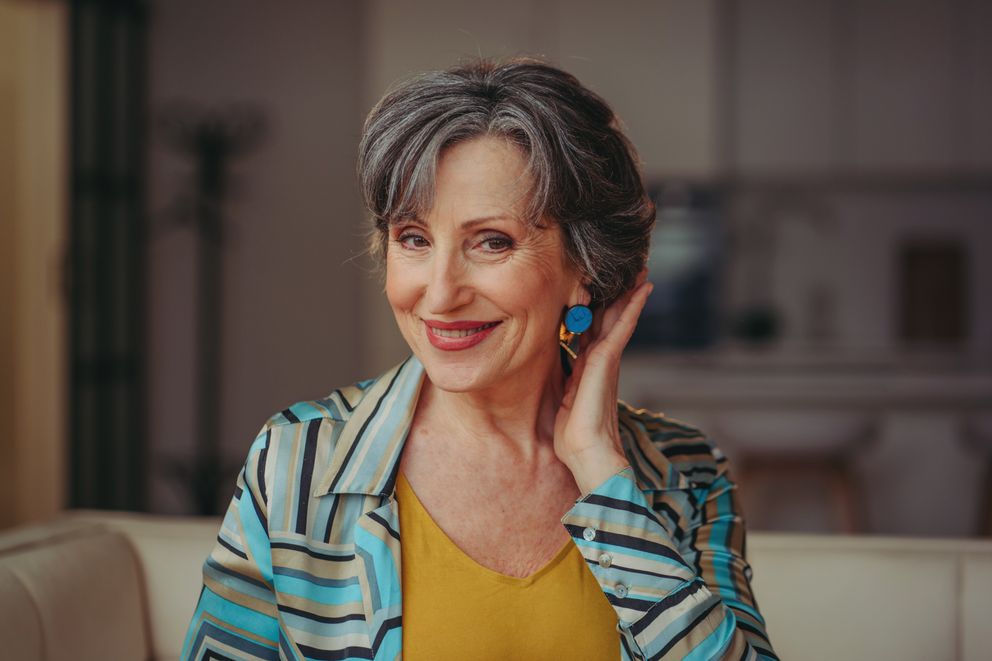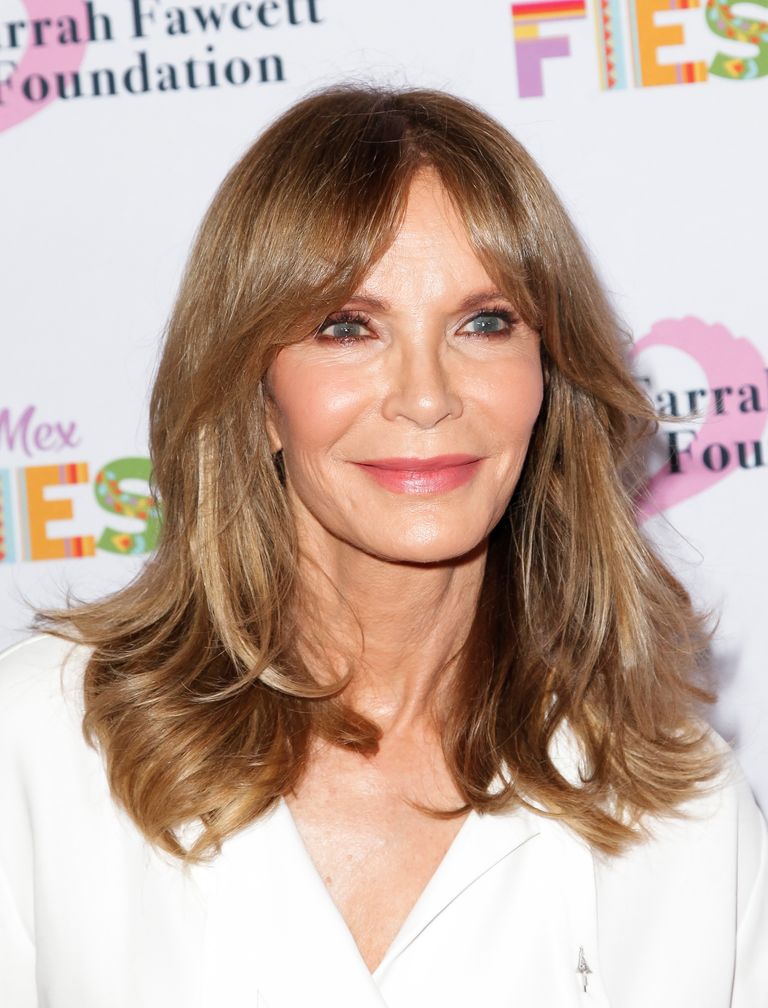 The first hairstlye we would recommend is layered mid-lenght haircut with bangs. If you have thick hair, and looking for a not short and not too long hairstlye, you might choose this hairstyle. It can take a while to make that style, but in the end, it will worth your while.


For the second, we recommend long wavy hair, if you like your hair with it's length. It creates an elegant aura for women over 60. And the color of the hair doesn't important with that choice, as long as the hair is thick, and soft.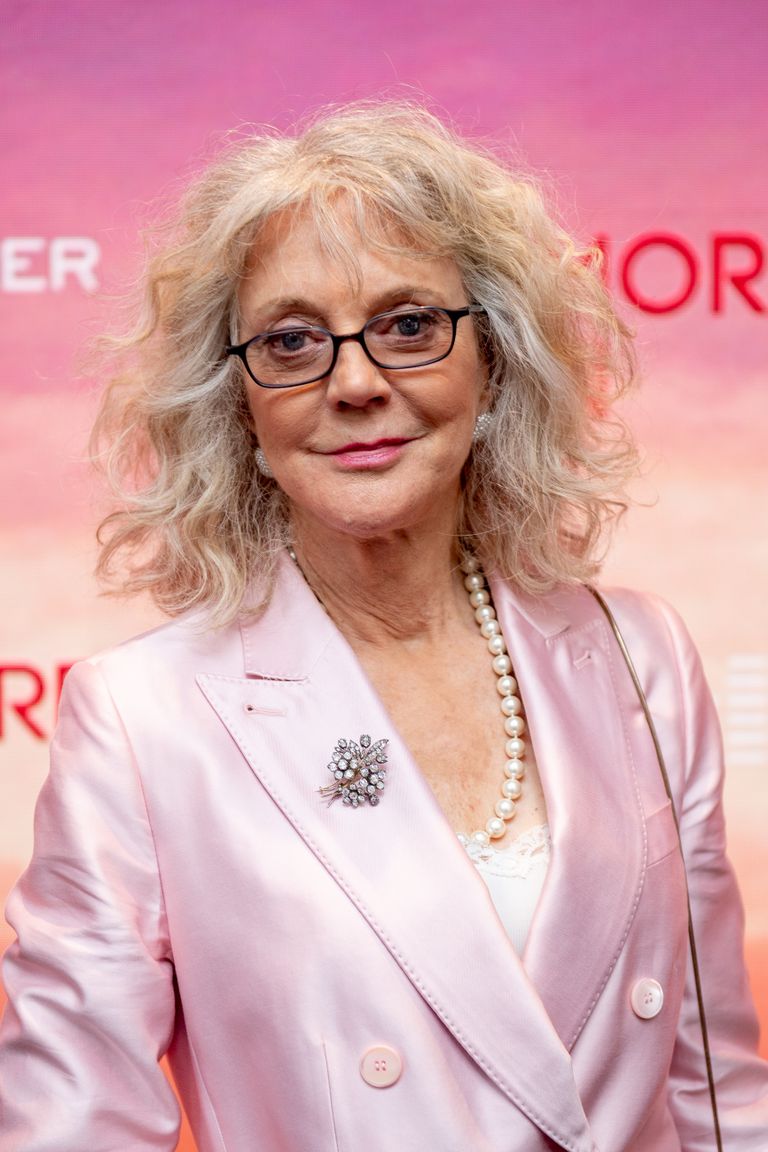 As for the third, you might choose full textured layers, as your style. The women who has wavy, curly hair, this look would help you. With this stlye, you would have the natural look of your curls. Also having side bangs with this look, may create a more beautiful look.
Fourth, we recommend long shaggy bob, as your style. This stlye is there for decades, and for a reason, because it is timeless. Especially for women who are over the age of 60. With the bangs, your beautiful face would be in front.
Bold quiff is our fifth recommendation. With this style, you will be the center of attention, anywhere you go. Short, shaved sides and the long sassy top will draw any attention you seek.
As the sixth option, whe recommend short asymmetrical bob. Highly sprited women, might love this hairstlye, as it reflects the spirit perfectly.
Another bold choice is bob with full bangs, as you would need a thick and strong hair fort his hairstyle to work, and a confident face.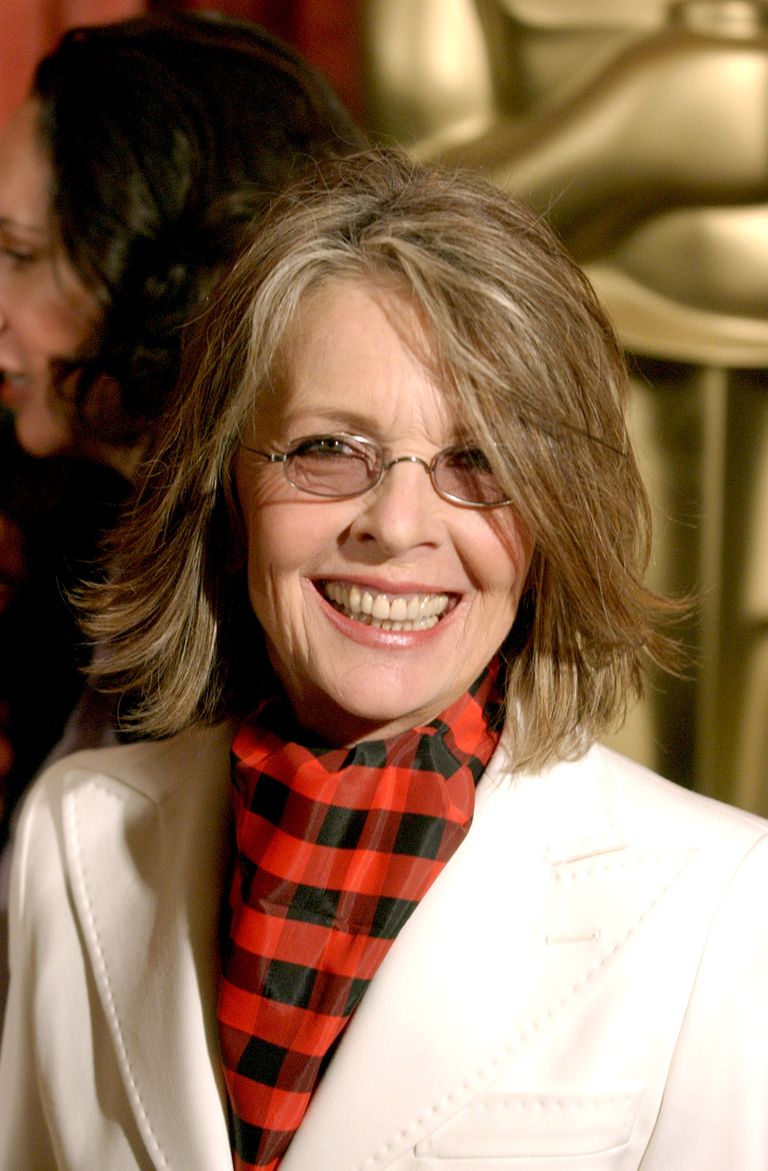 Classic bob is a style that would never fails you. As yo would continue with this look, it is close to impossible to look bad. It is a classic, simple yet amazing look that you could use, and not only women for over 60, but women of all age could use.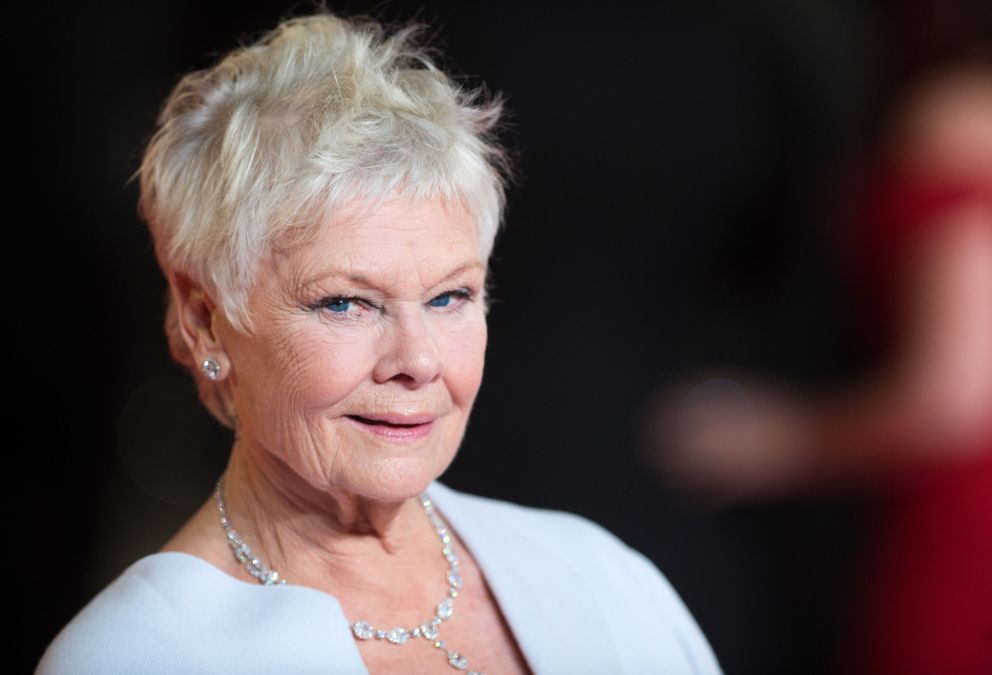 Another bold choice is the pixie cut. It is a style that wouldn't look good, if you are not confident, shy person. You need no worries of your wrinkles, or your unbent charisma. With these aspects you would look as beautiful as ever. For instance, Judi Dench could carry this stlye, perfectly. Or Jane Fonda.
What do you think? Let us know.