On Kelly Preston's would-be 61st birthday, her husband John Travolta and daughter Ella Bleu took to Instagram to honor the actress who passed away in 2020 from breast cancer.
John Travolta captioned a photo of Kelly: "Happy Birthday Kelly! We love you!" Ella Bleu added her tribute with an old photo, saying, "Happy Birthday mama, I love you so much! Thank you for inspiring me every day."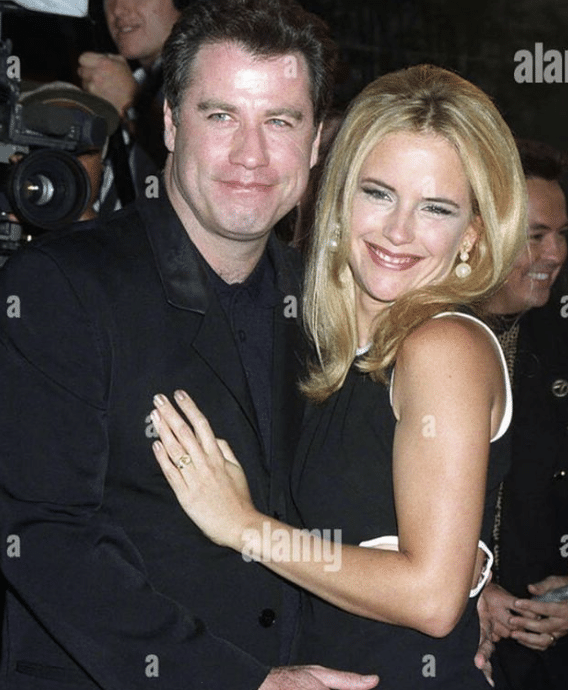 Kelly Preston chose to keep her cancer diagnosis private since 2018. Her family's recent Instagram posts demonstrated the unwavering support she received, with fans joining in to offer heartwarming messages.
In the comments, Kimberly Heath-Carrico, a movie producer, described Kelly as a "precious and ethereal soul," highlighting her selfless nature and commitment to her family.
John and Kelly met in 1987, married in 1991, and had three children. On a recent milestone, John expressed how proud he and Kelly would have been of Ella Bleu, underlining the enduring love they continue to share.