Looking at Elias Robinson-Rodriquez's radiant smile, you'd never guess the challenges he's faced in his young life. At only one year old, he's already undergone three open-heart surgeries. His journey began before birth when his mom, Abigail Robinson, learned about his congenital heart defect, transposition of the great arteries.
At just 4 weeks old, Elias underwent his first heart surgery to correct his arteries. Those early days saw him spending a whopping 70 days in the hospital. Then, a few months later, another surgery was needed to repair one of his heart valves.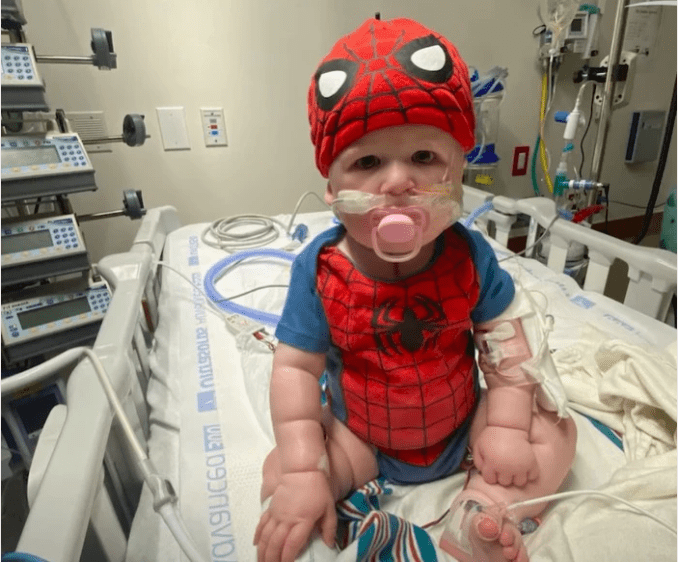 Abigail admits, "It was nerve-wracking to think about our kid going for open-heart surgery. That's a lot for anyone, let alone a little infant."
Despite the hardships, Elias kept fighting, but the family knew there were more surgeries ahead. Then, a glimmer of hope emerged when Dell Children's Medical Center in Austin, Texas, offered an extraordinary solution. Elias became one of only six children in the world to receive a partial heart transplant, a groundbreaking procedure.
The surgery involved transplanting a live aortic valve from a donor heart into Elias' heart. This ingenious approach allows the valve to grow with him, eliminating the need for additional valve-repair surgeries.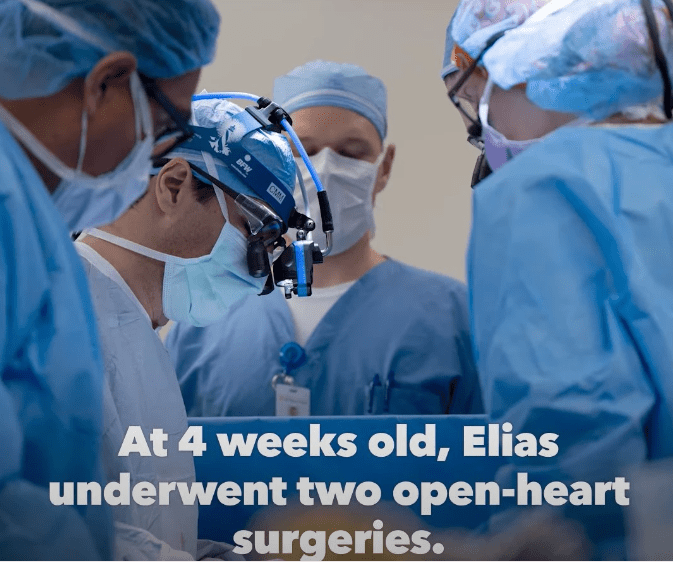 Abigail and the family researched the procedure, speaking to a mother whose child had successfully undergone it. When they heard the child was "thriving," they knew they had to take the chance.
Just two days after giving the green light, the family received a life-changing call—an available donor valve for Elias. In June, Elias underwent the 11-hour surgery, receiving a valve from an anonymous donor. Today, he's out of the hospital and doing remarkably well! The family joyously celebrated his first birthday, a milestone they once feared might not come.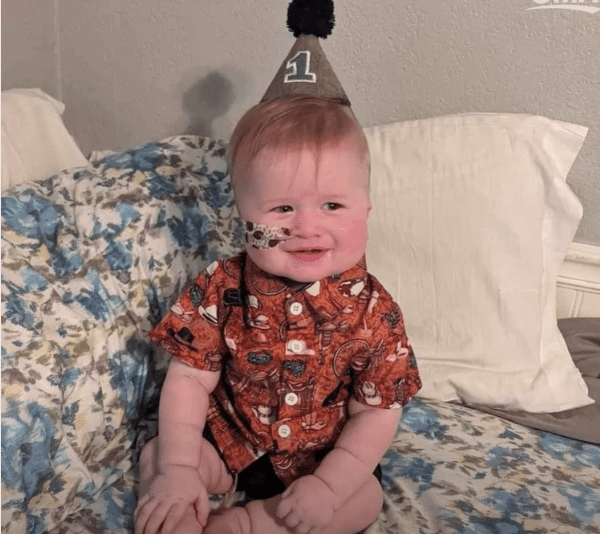 Abigail expressed, "It definitely feels like a new chapter. It's a huge relief off our shoulders not to have to worry constantly. We don't want to live in fear, so we're just trying to live our lives right now."
Doctors believe this revolutionary procedure could be a game-changer for children, sparing them from multiple surgeries in their lifetimes. We eagerly anticipate updates from Elias as he grows and thrives, all thanks to his new heart valve.