Ivanka Trump and Jared Kushner are embracing the Miami lifestyle post-presidency. Recently, Ivanka was seen enjoying Biscayne Bay in a black bikini with her family, including her daughter Arabella and her father-in-law, Charles Kushner.
Charles, who received a pardon from former President Trump, appeared to cherish the family time despite his legal past, which includes a prison sentence for various charges.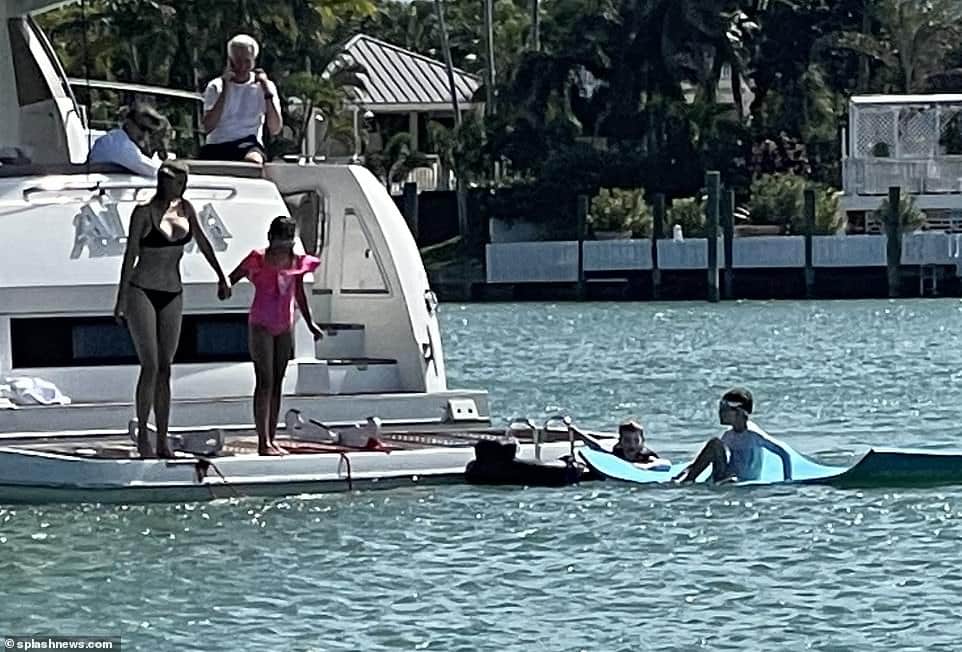 The internet buzzed about two things: Ivanka's stunning figure and the tranquility of their family moment, a far cry from their White House days. The photos also captured their sons, Joseph and Theodore, having fun nearby.
Charles Kushner's controversial past, including an incident involving hiring a prostitute for blackmail, was brought up in the coverage.
The public had mixed reactions to the pictures, with some praising Ivanka as a mother and wife and others discussing their political controversies. The family's Miami getaway has sparked varying opinions, with some seeing it as well-deserved relaxation and others connecting it to their political legacy.