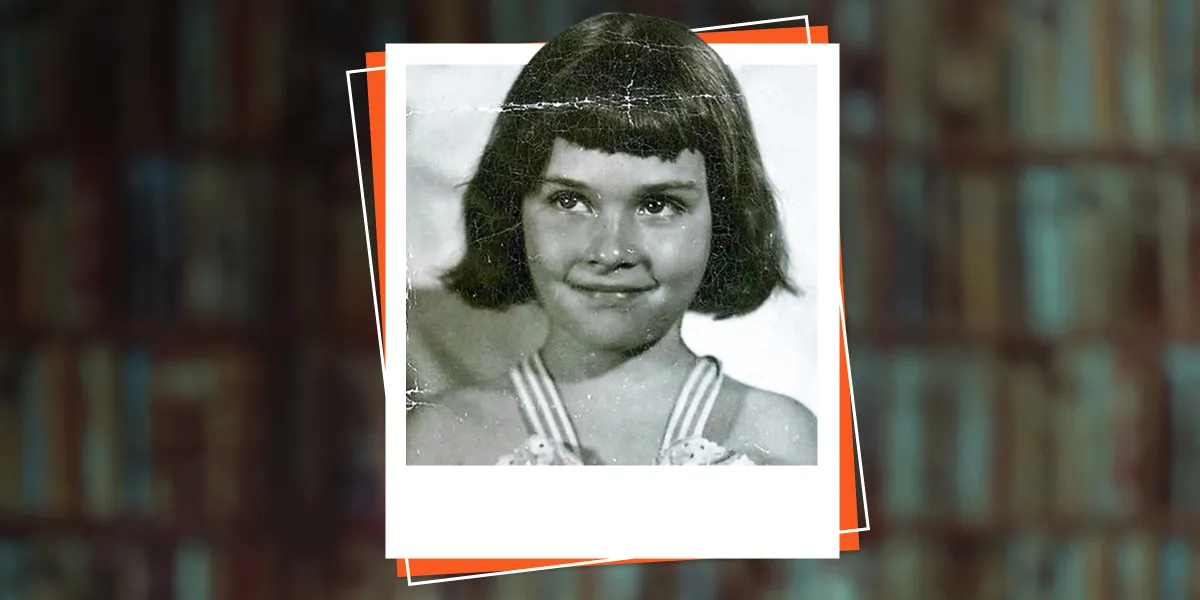 This television star has had a long career on and off the screen. The famous star recently celebrated her birthday, and she once experienced a health scare while taping her show.
This celebrity was born to Jewish parents Ethel and Murray in Brooklyn, New York, on October 12, 1942. Her mother was an office manager, and her father was a dentist.
This girl attended James Madison High School, an elite public school where she graduated in 1960. She received her college education at the American University in Washington, D.C., graduating in 1963.
The star furthered her studies by enrolling at American University's Washington College of Law, where she was the only woman in a class of 126 students.She completed her law degree at New York Law School in New York City and obtained the qualification in 1965, having passed the New York bar exam. This public figure landed her first job as a corporate lawyer for a cosmetics firm but later quit because of dissatisfaction. She then became a prosecutor in 1972.
In 1993, she rose to public prominence after being featured in an article in The Los Angeles Times. Shortly after, she appeared in a segment on "60 Minutes." After being a judge for 25 years, this well-known public figure retired in 1996, but that was not the end of her law career as she bagged a reality TV show that turned her into a household name.
Who Is This Girl Who Became a Popular TV Host?
After establishing her celebrity status, this girl's agent pitched the idea of doing a courtroom television program to a production company. The famously known "Judge Judy" show was born. It first aired in September 1996 and was hosted by Judy Sheindlin.She became known as the no-nonsense judge on-screen as the program's success soared. But there was one concerning incident that occurred several years later.
While taping "Judge Judy" in March 2011, the arbitrator experienced a health scare. She spoke about the ordeal in May of that year, revealing she suffered a mini-stroke, adding her colleagues whom she had worked with for over a decade noticed there was something wrong:
"[…] And without asking, which was probably a good thing, because I would've said 'don't go there,' they called paramedics."Judy ended up in the hospital and divulged that she may have suffered a transient ischemic attack. Earlier that day, she experienced double vision, which quickly disappeared, but once filming began, she started speaking slowly.The CBS 3 chief health correspondent explained that the media personality's symptoms may have been "a sign of a stroke – or the beginning of a really large, major stroke." Judy was released from the hospital a day after tests. As for her syndicated court show, it aired for 25 years until 2021. Judy earned a reported $47 million per season, making her the highest-paid TV host.
Judy Turned 81 – She Has Been Married Three Times
Judy has since begun a new court show called "Judy Justice," in its second season. Aside from her successful career, she has celebrated milestones such as turning 81.
Under the now-defunct court program's Instagram page of "Judge Judy," there is a birthday tribute to her with a message that reads: Happy Birthday to the one and only Judge Judy!" In her long life, Judy has been married three times and is a mother and grandmother.The television producer's first marriage was to Ronald Levy, whom she married from 1964 to 1976. The former couple welcomed two children together. Judy later met her current spouse, Jerry Sheindlin, an on-screen courtroom judge on "The People's Court," at a bar.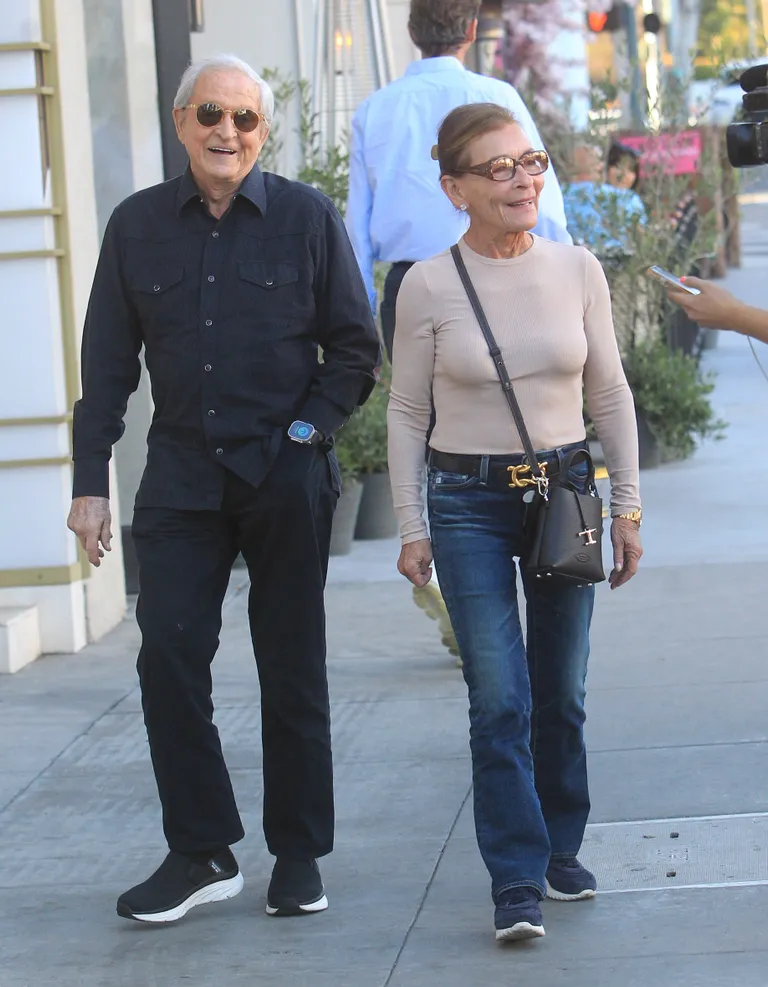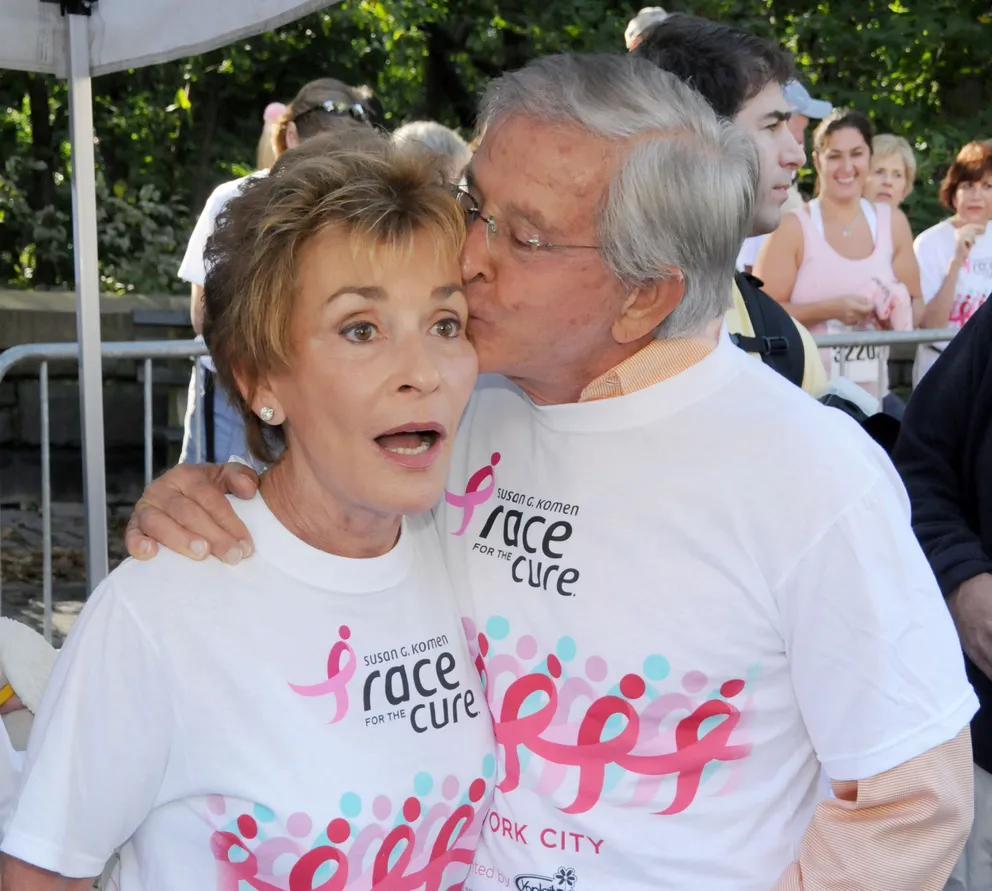 He had just finished trying a murder case as a defense lawyer when she was still working as a prosecutor. While at the bar, Jerry, whom Judy advised to do "The People's Court," was speaking to a reporter from the New York Times when his future wife came along and put her finger in his face, asking who he was.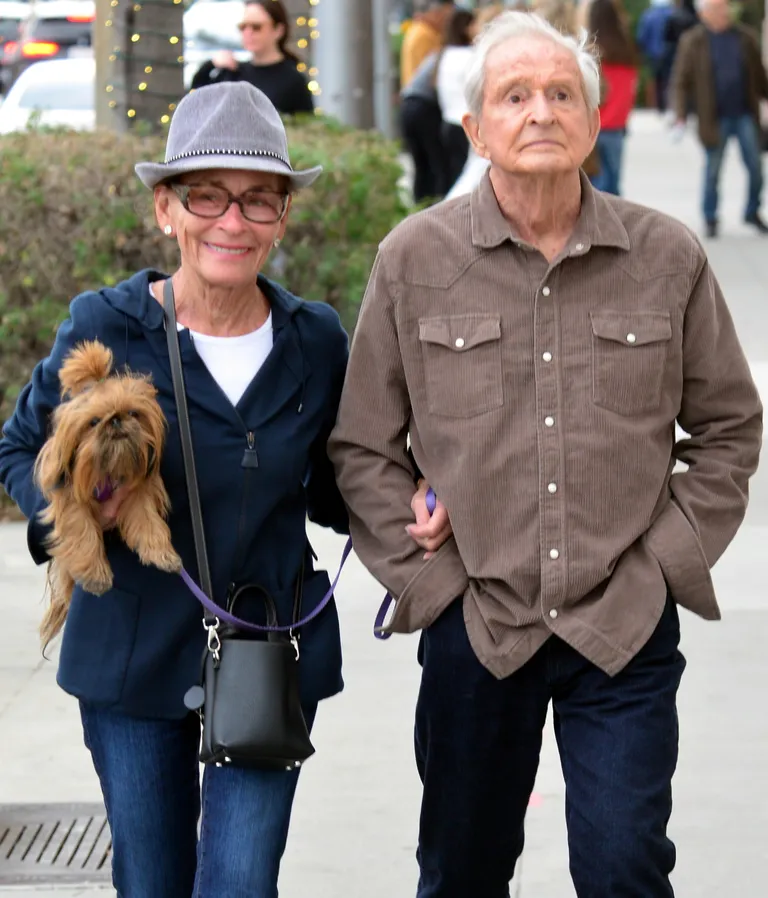 He told her to remove her finger from his face; they have been together since that encounter. In a May 2013 interview, Judy recalled that Jerry was hesitant about getting married just a year into their relationship. She suggested if he wanted them to cohabit, he should ask for her father's permission.
Judy revealed that the attorney opted to set a date for their wedding because he was "afraid" of her dad, and they were married from 1977 to 1990. After their divorce, the couple reconciled and wed again in 1991. They have been married for three decades now.